I'm lucky, just like I said last weekend. Another weekend, another great couple of days :)
Suffered like a dog on Saturday. Planned to do 4 hours, went out as Billy no Mates, managed 3:45 into the howling wind. Not. Having. Fun.
Sunday was the antidote ride. The ying to Saturdays yang. Afan, sun, rain & hail all in one ride.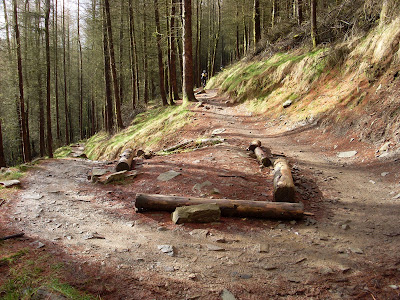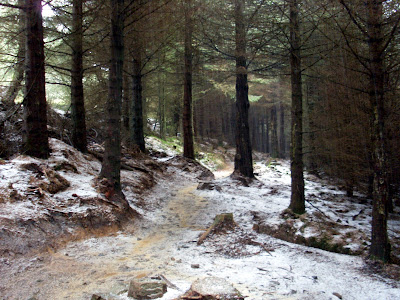 See what I mean?
After 3 hours, with the quads beginning to grumble - snakie... and, being a hero, I told everyone to ride on... with 2 tubes and 3 CO2 cannisters, what could go wrong? Only the canister attachment thingy. With 10 psi in the rear tyre riding is quite hard work... and not a lot of fun. I engaged full "Look on the bright side" power to see through the grumbles and enjoyed the slow cruise down. It could have been worse...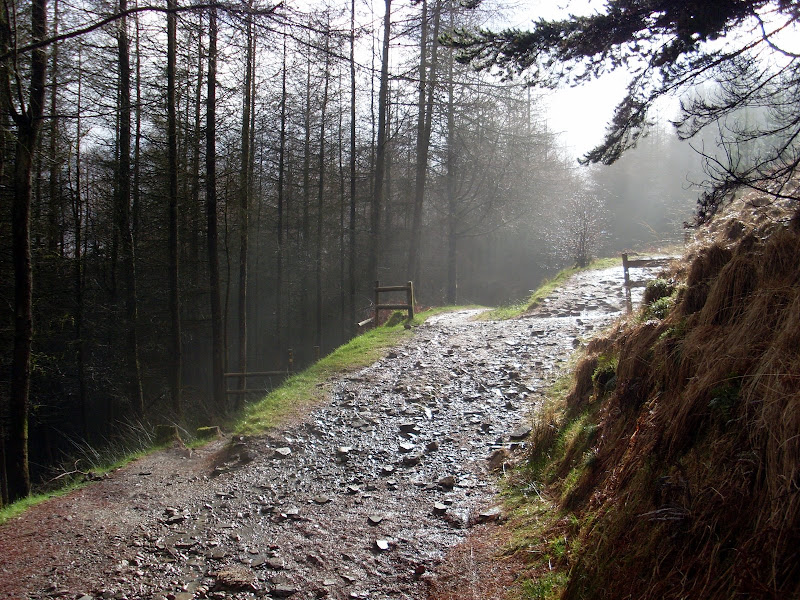 and I'm buying a pump tomorrow :)